Upgrade OpenSprints Hub with an Arudino Uno Rev3
---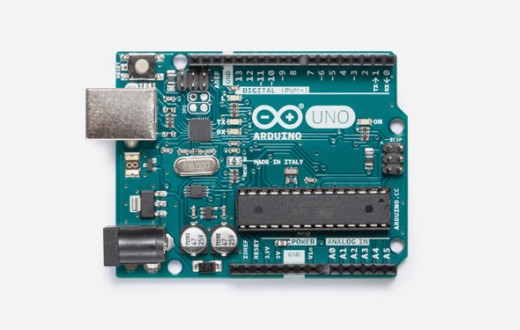 The OpenSprints project has been around for a over a decade, and in that time Arduino (which is the brains of the project) has made some significant improvements in driver support. If you purchased a second hand OpenSprints system, or you purchased our system before December 2014 we insist that you upgrade your Arduino. Beware of clones, we recommend buying from the source.
Disassembly
---
Take apart the OpenSprints Hub case by unscrewing the four screws on the bottom. BOTTOM: Case Screw are on the bottom.

Unscrew the four screws that attach the PCB to the bottom of the case. TOP: Unscrew interface board from bottom of the case.

Remove the two red end panels.

TOP: Unscrew the three screws that hold down the Arduino

TOP: Lift straight up to remove the Arduino.

TOP: From the bottom, remove the standoff that is next to the LED and resistor.

Insert the Arduino Uno Rev3 and follow the instructions in reverse to reassemble.



Updating Firmware
---
Update Arduino with OpenSprints Firmware
Troubleshooting
---